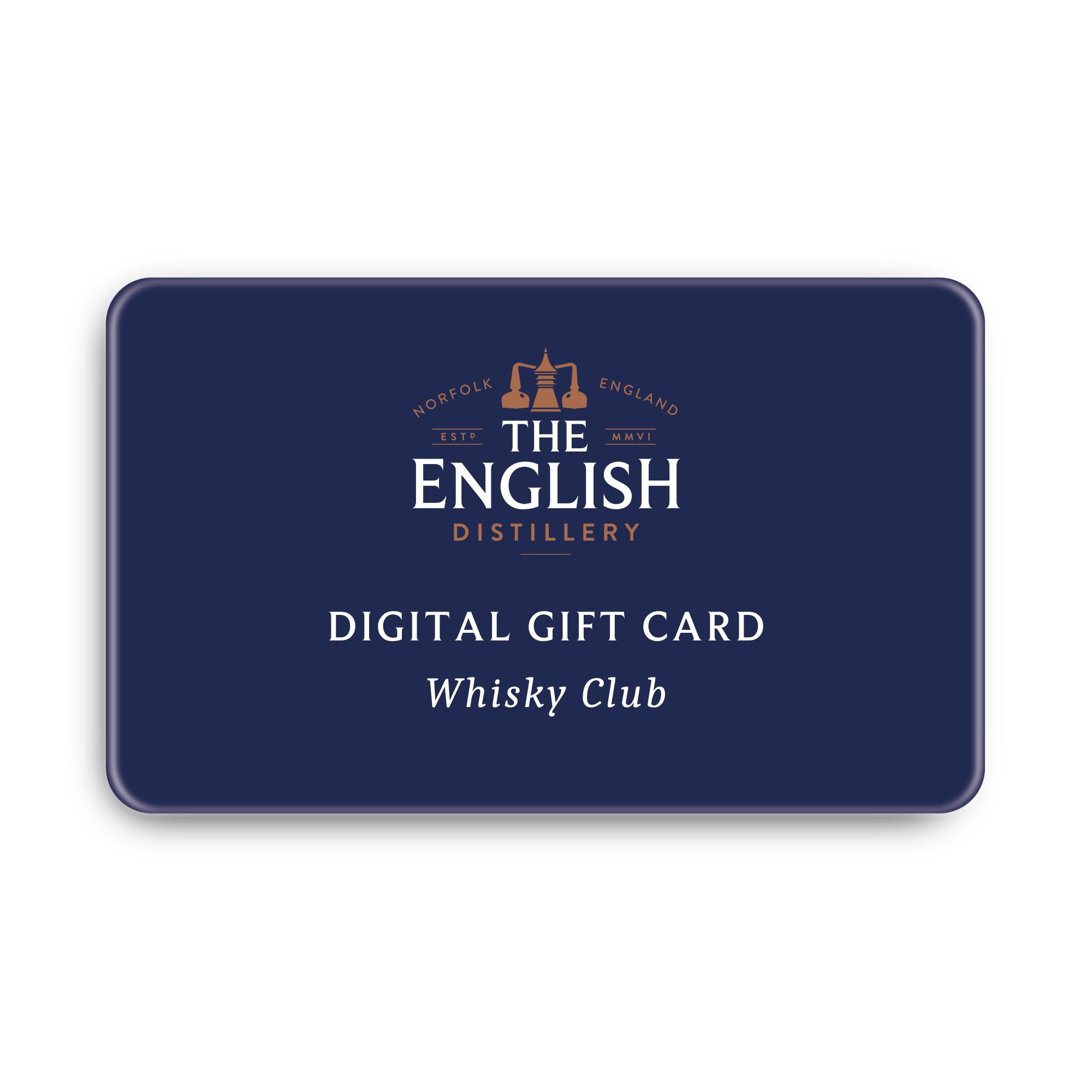 The English Whisky Club Digital Gift Card
Description

Give the gift of exceptional English whisky, delivered straight to the lucky recipient's door with our English Whisky Club Digital Gift Card.

The lucky recipient will be able to redeem their gift card online for a full annual subscription to The English Whisky Club. Once they have completed their membership they will receive a beautifully presented Whisky Club Members Pack in the post and will be able to access an exclusive 10% discount which can be used in-store or online.

Members are the first to sample upcoming releases before anyone else. Every quarter we'll deliver a 20 cl bottle of whisky to each member's door pre-release.

Members also have the option to taste, review and discuss in our exclusive online member's forum with one of our whisky experts, as well as being the first to hear about new releases and events and tastings.

 

Bottles will be posted in October, January, April and July.

 
The English Whisky Club Digital Gift Card
You may also like
Find the perfect gift, a new favourite tipple or re-discover an old favourite...
Our story
We are England's oldest and most prestigious whisky distillery. An independent family owned business, born out of the Nelstrop families passion for single malt Whisky and built for the sole intention of handcrafting the finest English Single Malt Whisky.
Join the club
Become a part of the English Whisky Club family
Unlock the secrets of English whisky and get bottles delivered straight to your door pre-release.