OWN YOUR OWN CASK
Own a part of English whisky history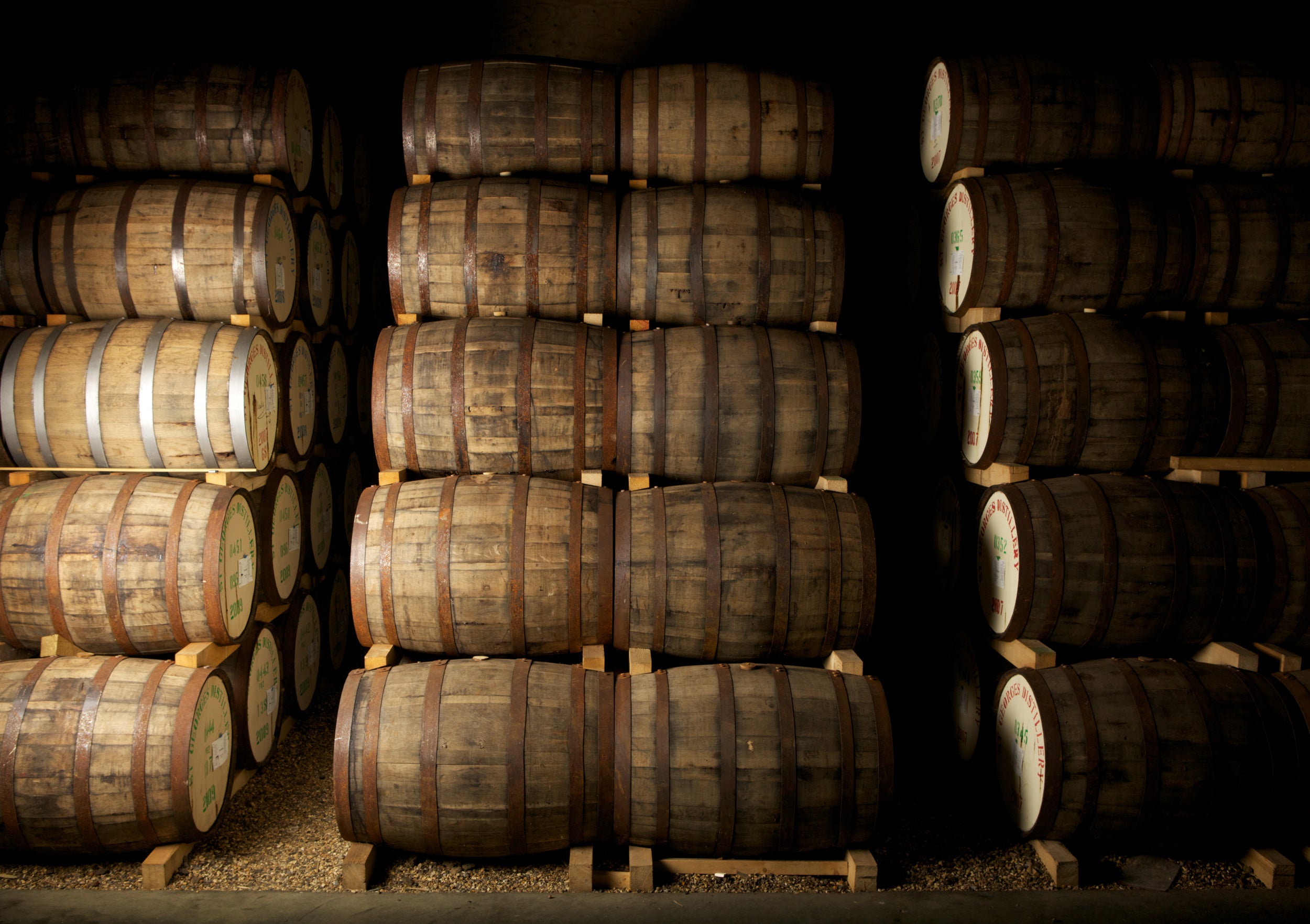 Make the most of this rare opportunity to own a piece of English Whisky history for your own personal supply or as a gift to mark a special occasion. The casks offered are Oak barrels that previously matured bourbon. Each barrel can be filled with either unpeated or peated new make spirit, and as the owner, you have the choice of which spirit to fill your cask with. You will also have the opportunity to come to the distillery and fill your own cask.
CHOOSE YOUR CASK
Choose from either unpeated or peated new make spirit and then receive your cask owner's certificate and exclusive leather suitcase.
FILL YOUR CASK
You will be invited to fill your own cask and then visit to sample your whisky as it matures.
BOTTLE YOUR WHISKY
Once matured, we can bottle your spirit at standard industry bottling rates.