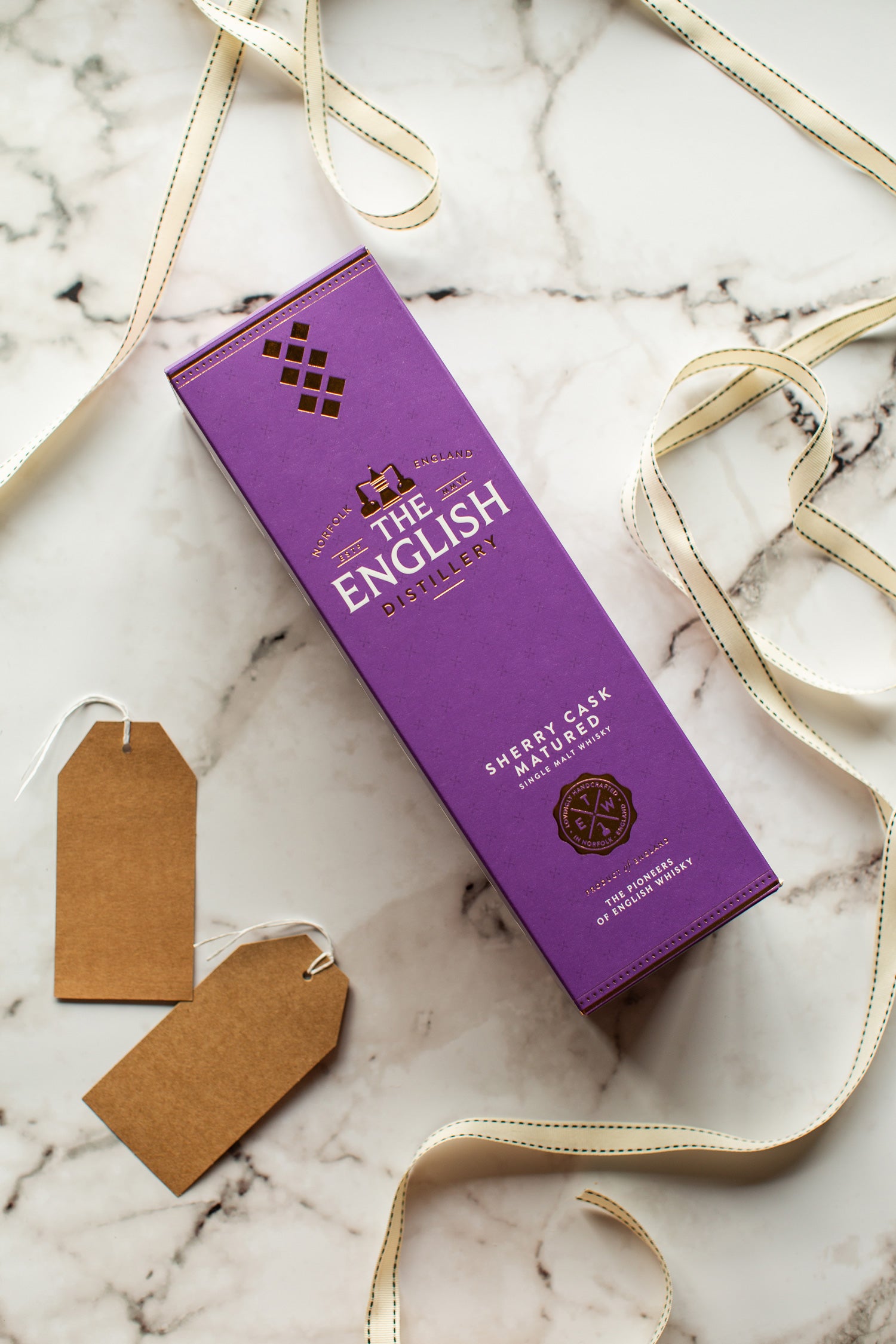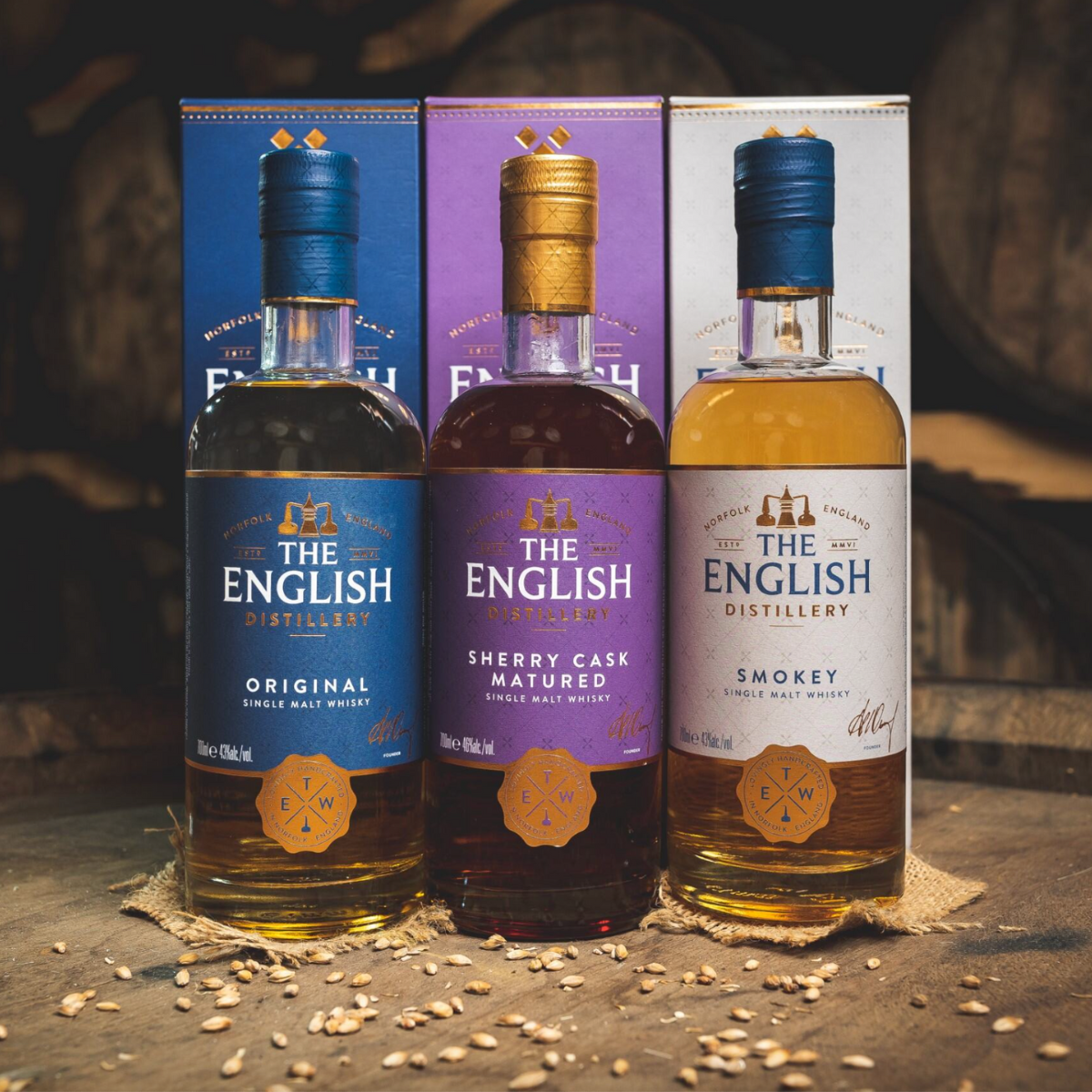 Description

After a mere 17 years of distilling, we finally have just enough stock to add a sherry cask matured single cask whisky to our core range. This is a momentous step for the distillery and a big milestone as it continues to demonstrate the skill of our distillery and the depth of our maturing stock.

Our signature Core whiskies are available all year round. Delicious, easy-drinking, drinks-cabinet favourites that also make failsafe gifts. The new Sherry Cask completes this must-have trio alongside The English Original and The English Smokey.

Non chill filtered. Natural colouring.
Tasting notes
You may also like
Find the perfect gift, a new favourite tipple or re-discover an old favourite...
Our story
We are England's oldest and most prestigious whisky distillery. An independent family owned business, born out of the Nelstrop families passion for single malt Whisky and built for the sole intention of handcrafting the finest English Single Malt Whisky.
Join the club
Become a part of the English Whisky Club family
Unlock the secrets of English whisky and get bottles delivered straight to your door pre-release.