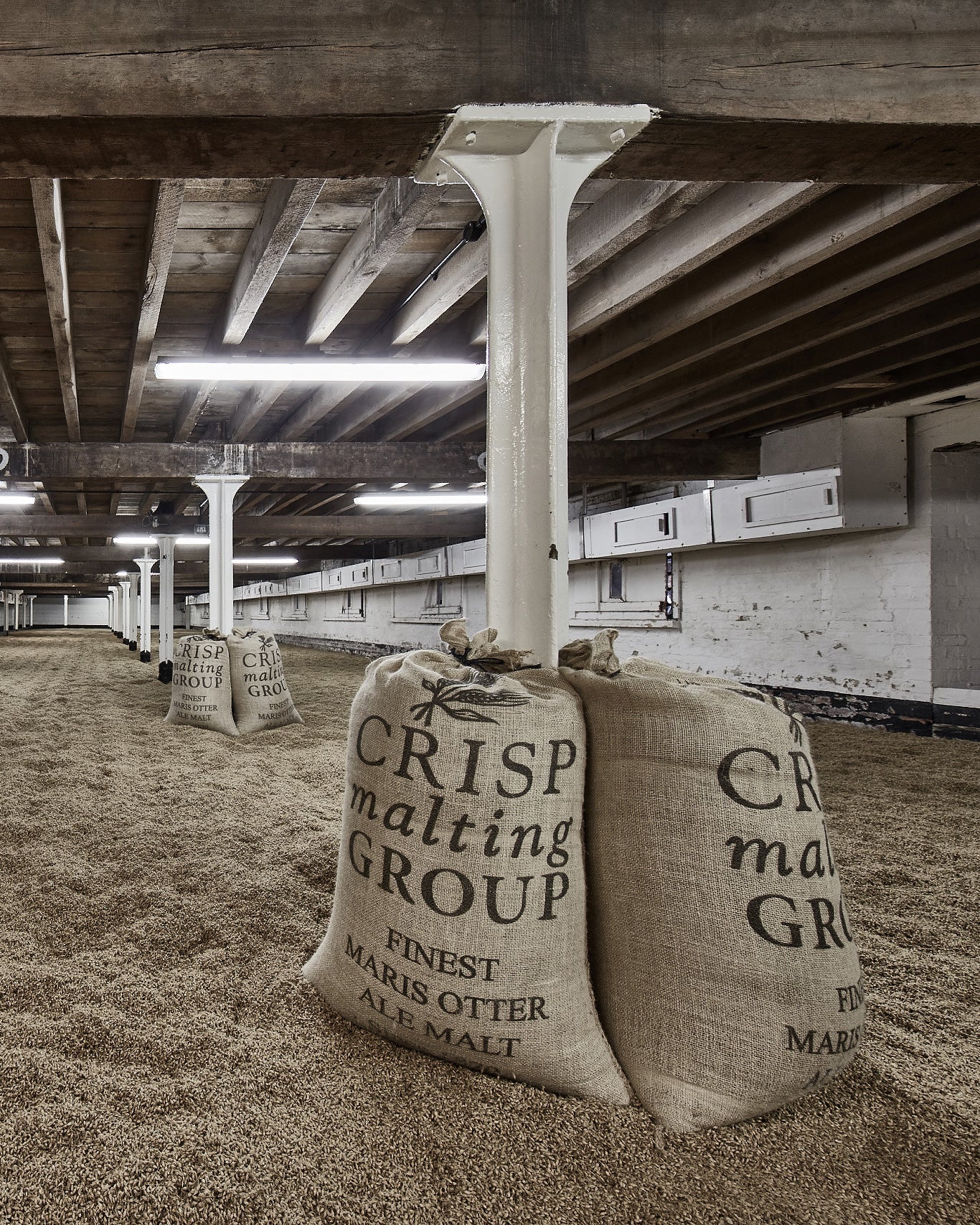 Barley
Our locally-grown barley is malted for us by Crisp's Maltings of Fakenham. This means minimal food miles and ongoing support for the local farming community. A percentage of the barley we use also comes from our family farms.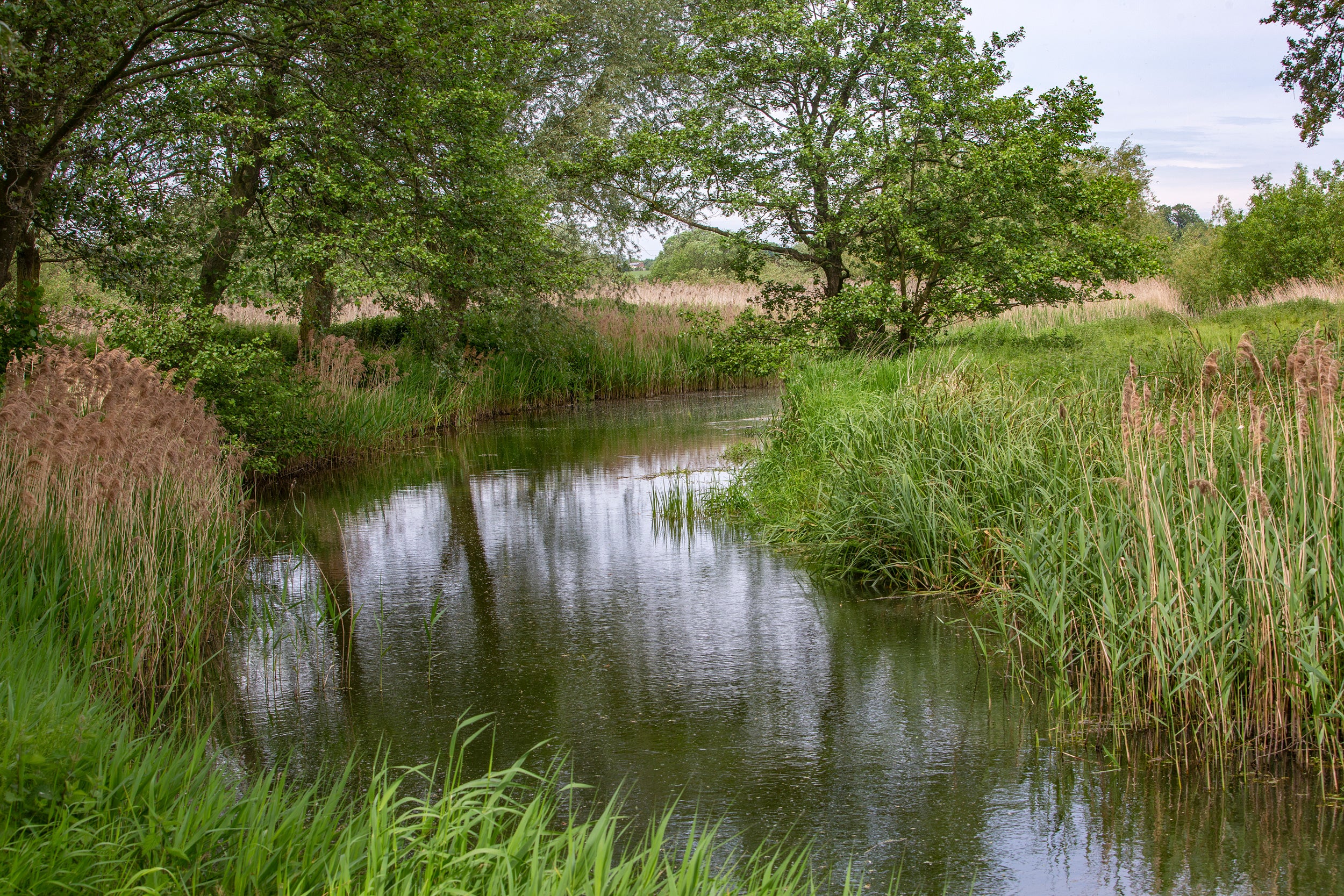 Water
Our water is drawn by borehole from the Breckland Aquifer, England's largest underground source of fresh water, which runs underneath the distillery. We use the latest heat exchangers and a closed-loop system for cooling, enabling us to return water to the aquifer. This reduces the use of groundwater by 94%. We choose to source our specialist yeast from Kingston-Upon-Hull in the UK rather than abroad to reduce our food miles further.
Energy
We've used a bank of solar panels onsite for several years to produce a high percentage of the distillery's energy needs. We also have the ability to use oil or gas and are fortunate to have access to a mains gas pipeline. Currently, this is the cleanest and most environmentally friendly fuel we can use.
All parts of the distilling process are followed by heat exchangers, allowing heat used in one procedure to be transferred to another part of the process. This significantly reduces the need for natural gas.
Waste
All waste plastic created on-site from packaging is baled and sent for recycling. Our waste paper and card are baled on-site and then incinerated at the distillery to provide heating for the main offices. We also recycle all of our waste glass. Our spent grains (draff) are collected by a local farmer and used as fertiliser or cattle feed.