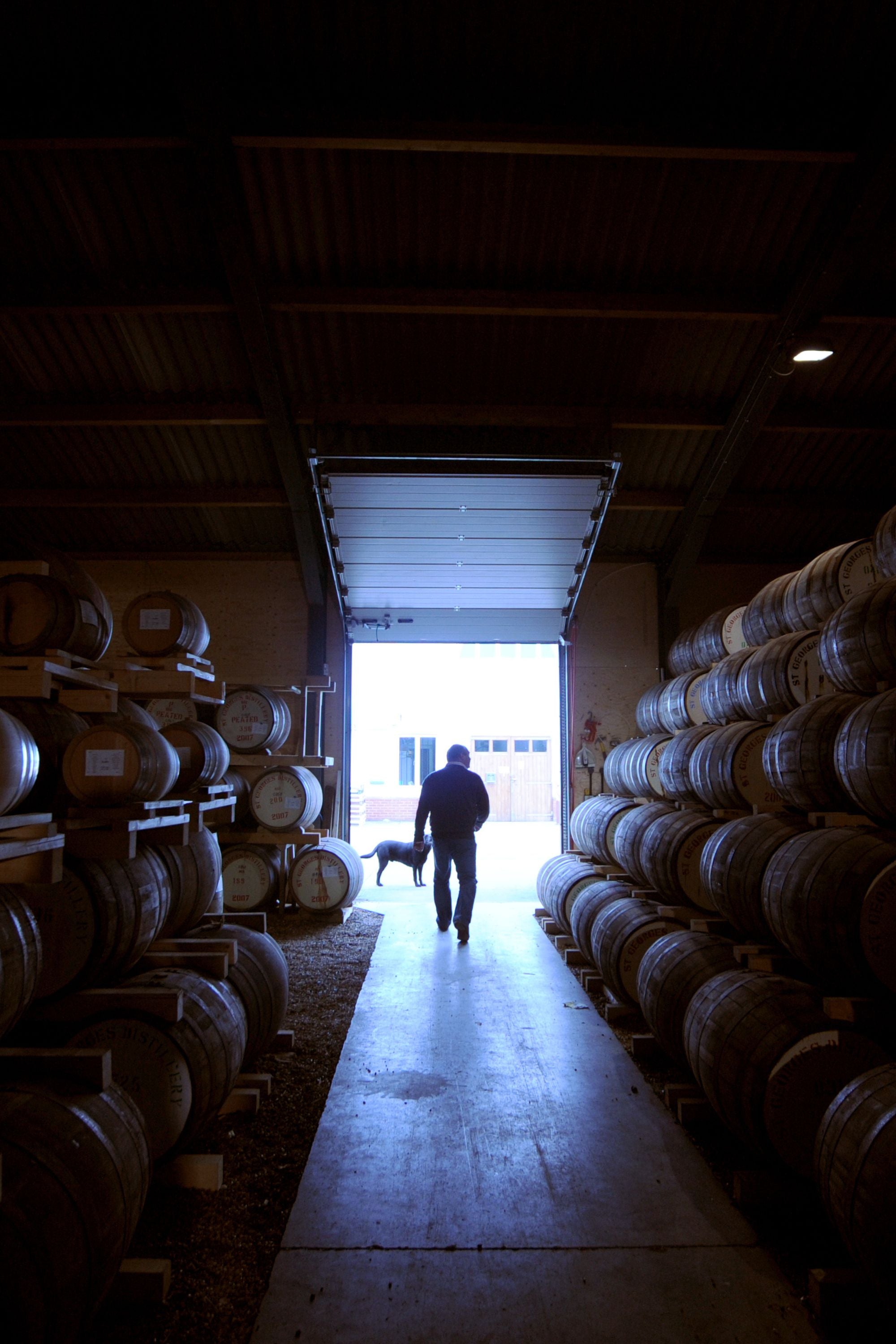 OUR HERITAGE
THE NELSTROP FAMILY HAS A 600 YEAR OLD TRADITION OF GROWING AND PROCESSING GRAIN
1335
In 1335 William Nelstroppe was recorded as farming in Yorkshire; in 1772 Joseph started a mill in Ackworth which the family moved to at Stockport in 1820 where it is still run by the Nelstrop family.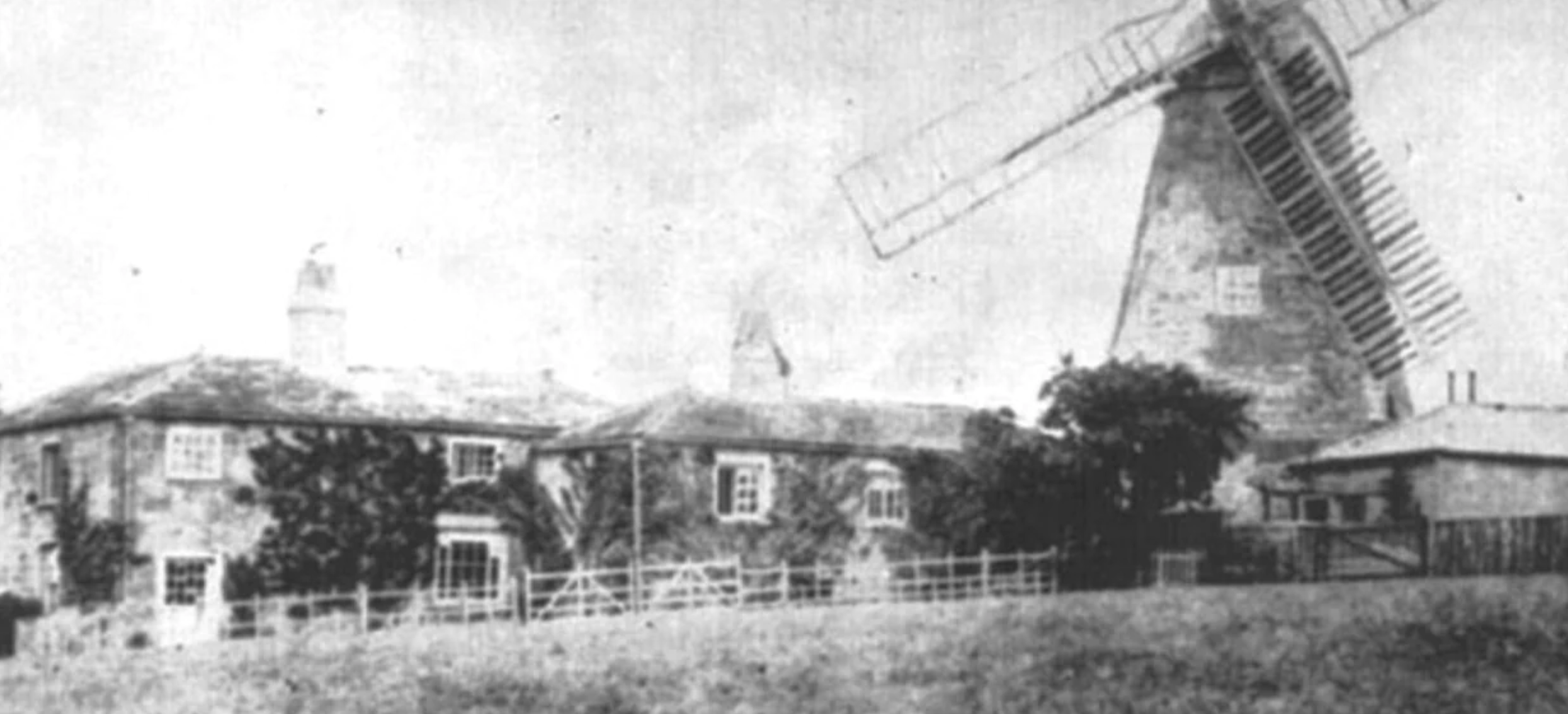 1820
Robert Nelstrop moves to Stockport, Cheshire and opens a new mill. Today, Nelstrop's is one of the largest and oldest private mills in the country.
1881
A branch of the family moved to Lincolnshire to farm in 1881 and now supplies a percentage of our malting barley.
1945
Our founder, James Nelstrop, is born into a farming family. James began an innovative life in farming and business which took him to Australia, where he introduced direct drilling, Russia where he carried out rural reconstruction work as CEO of the Nuffield Russia Trust, to Norfolk, where he introduced the 1st centre pivot in England.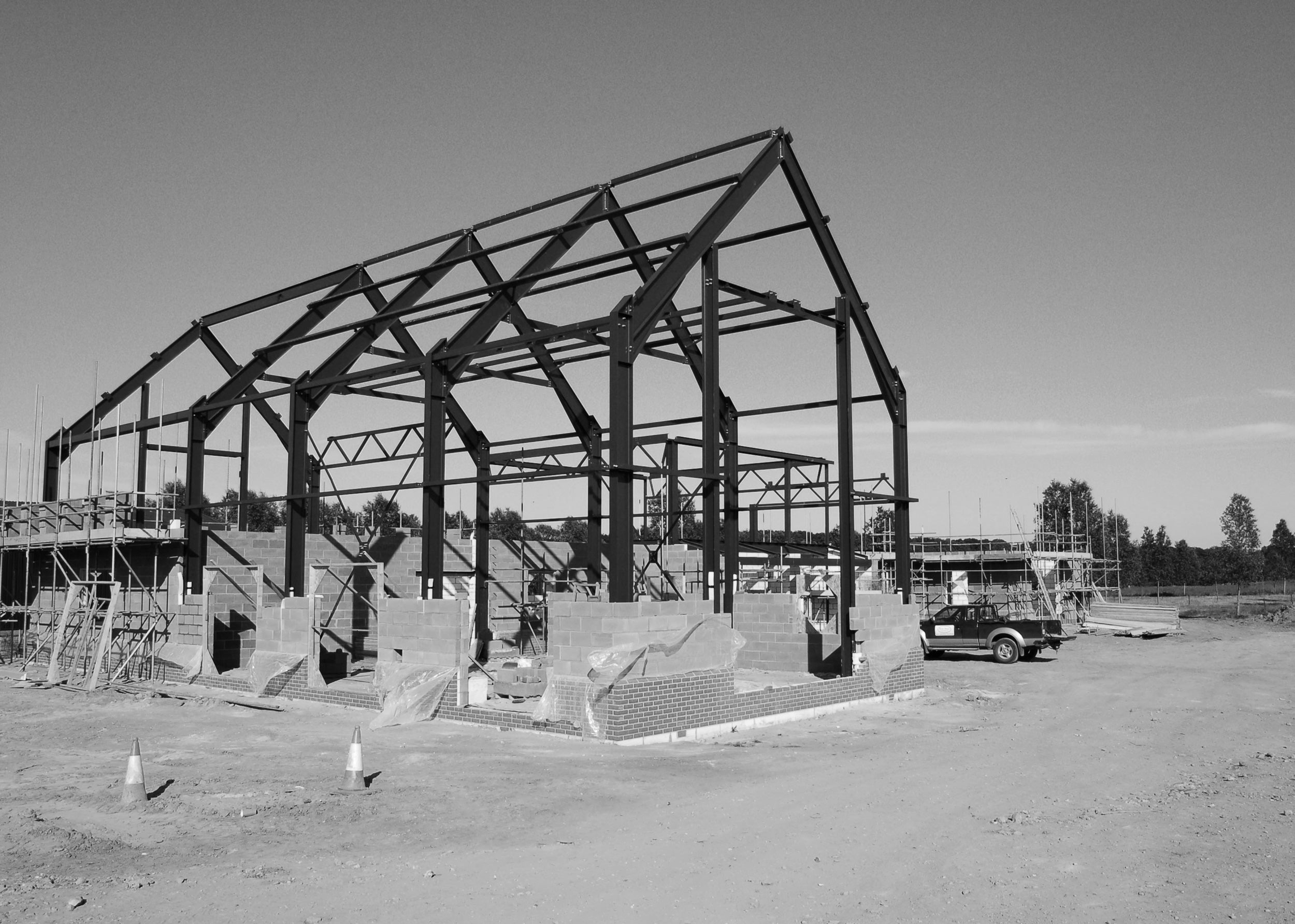 2005
Upon his retirement, James decided to make a life-long dream a reality and submitted a planning application for England's first whisky distillery in over 100 years. Iain Henderson, a noted distiller formerly of Laphroaig, led the distillation of the first whisky.
2007
The English Distillery was officially opened in the summer of 2007 by HRH King Charles III.
2023
The distillery is now led by James' son Andrew, who continues to follow in his father's footsteps.
"The distillery's original mission was to make a world-class single malt, and this is still what drives us today"
ANDREW NELSTROP